Merepek Je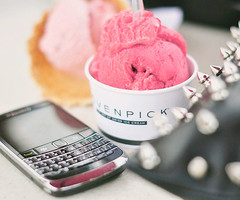 hi hello mellow.
wahhh lama nyaaaa tak update blog cikai gua ni.
hehe sorry korangg.. ila sooo busy with this PMR thingss... so PMR sudahpun sebulan berlalu. now insyaAllah ila akan post non-stop till korang muntah *joke* okayy post kali ni not so much just merepek sorang-sorang kat blog ila burok triple awful ni, hahaha.
eh, so holiday kan sekarang ? you guys dah ada apa-apa plan for this holiday belum ?
for ila ? nope, no program lagik laa.. still pujok2 my dad. huhu..
haha o next topik..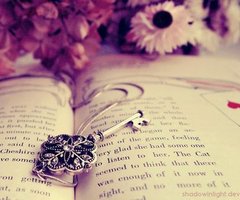 woah. serious lama sangat tak check you guys punya blog. mesti up-to-date kan kan ? hehe insyaAllah ila buat blogjogging dekat korang punya blog and tak lupa juga tinggalkan footsteps ila yang comel ni *perasan jap kat korang punya blog sebagai kenang-kenangan. *ahaks
erm okay, actually ila baru aje berjinak-jinak with this photoshop things ni. if korang tengok lah freebies ila yang awful tu mesti korang gelak kan.. hehe sorry memang teramatlah burok guys. i admit it. cewah *speaking london pulak
okay korang sampai di sini saja. next time ila merepek lagi.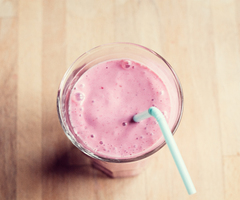 byebye
WASSALAM
Labels: Me
---